Interested in building you skills?
Want to practice speaking truth to power
Learn Hip Hop, Rap, Poetry and Storytelling!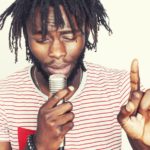 Develop your skills as a writer, poet, thinker and truth teller!
When: April 6, 13, 27 from 10:00 AM – 1:00 PM with a group performance on May 3, 2019 at 7:00 PM
Where: Third Unitarian Church located at 301 N. Mayfield, Chicago IL, 60644
Free workshops and Free light breakfast and lunch!
Don't be square Be There!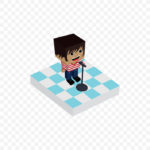 How to Register
Click on the below link to register by clicking below.
or by calling 312-952-4983